Creating Christian Culture
Reclaiming the Culture and the Arts
Christianity once dominated the culture, producing some of histories most memorable and impactful art. Over the last century however, Christians have either retreated from cultural and artistic engagement, or else have resorted to trite expressions of faith in art. How can we recapture the culture and reclaim our rightful place within the art world? That is exactly what this course aims to address.
Creating Christian Culture Topics:
Beauty, Goodness, and Truth: A Survey of Aesthetics
History of Sacred Art
Art and the Bible: Is Art Prohibited by the Second Commandment
Art and the Early Church: Image, Idol, and Iconoclasm – A Look at the Controversies and Solutions
Divine Praxis: Disciplines and Practices for the Christian Artist
The Creative Word: Spreading the Gospel through the Arts
Developing your Craft
The Place of the Church: How does the Church Foster Art and Culture
Worship and Community: The Call of the Artist within the Church and the Greater Community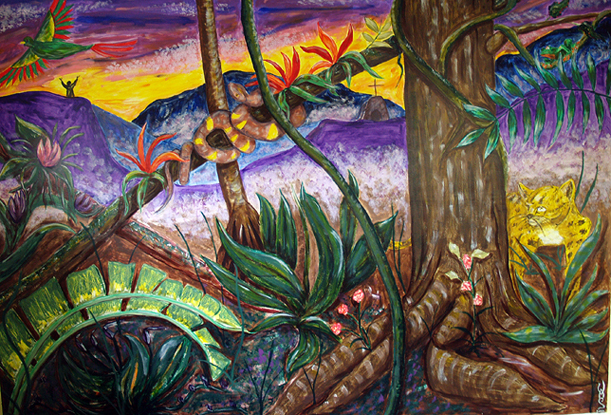 Get More Information about the Creating Christian Culture Course
The Creating Christian Culture Course will meet at your location over the span of five full-day sessions or ten half-day sessions. To discuss the details about booking a Creating Christian Culture Course at your facility, call Vas Avramidis at: 908-304-5541 or fill out the form below.